Kellie Riggs is a freelance curator, writer, editor, and sometimes jeweler.
Currently in Brooklyn, New York after seven years in Italy.
b. 1986 USA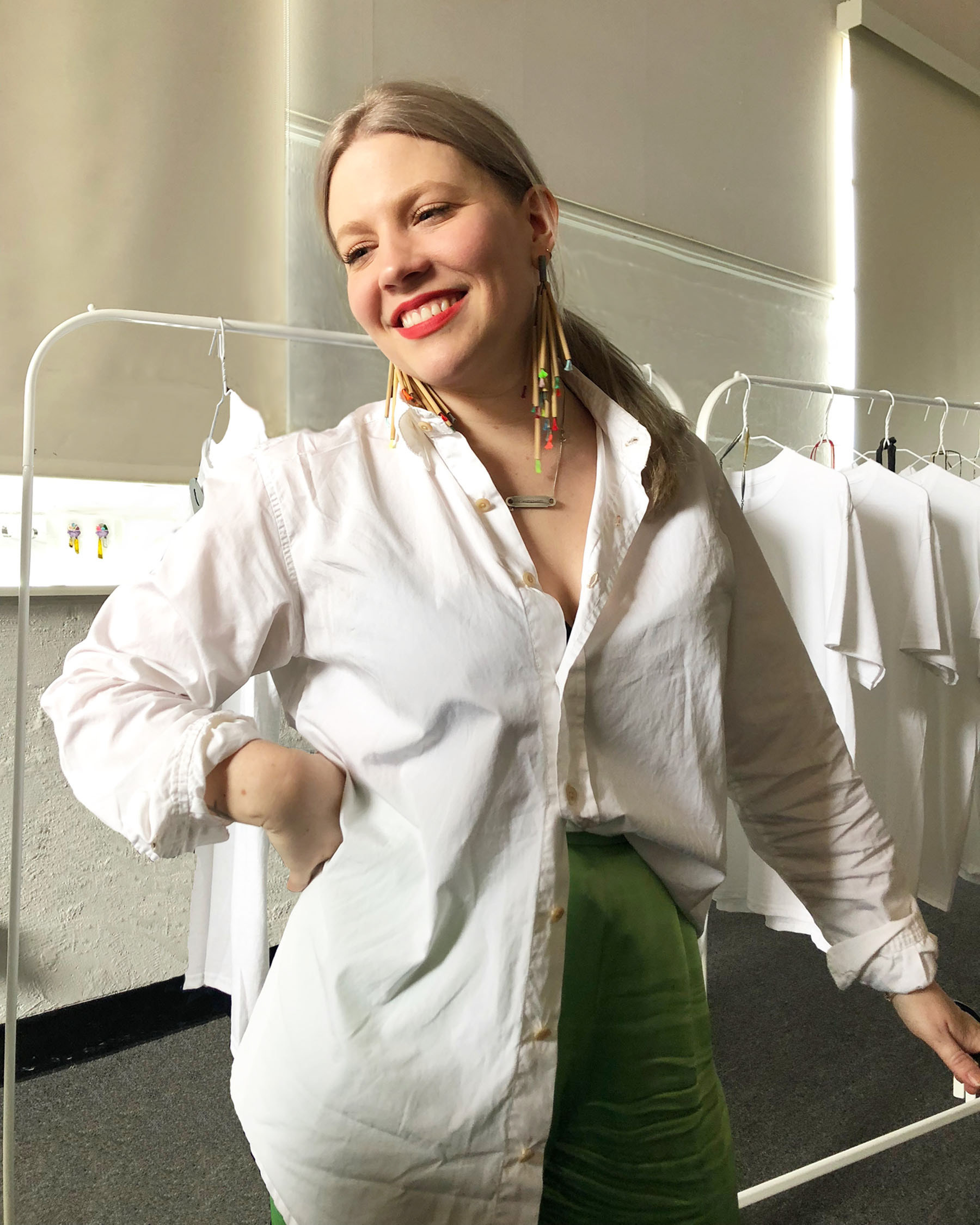 Kellie Riggs (b.1986, Washington State) is a writer, critic and curator with a focus on Contemporary Jewelry. She received her BFA in Jewelry + Metalsmithing at the Rhode Island School of Design in 2011, and upon graduating received a Fulbright Grant to Italy, where she remained for seven years between Rome and Florence. She is an external editor at Dutch platform and magazine, Current Obsession, with whom she co-curated the exhibition CULT at the newly renamed Design Museum den Bosch in 2016. Kellie has recently relocated to New York City where she is curating for MAD while earning a Masters at New York University in Visual Art Administration.